Ancient Chinese healing methods, right here in Austin
Soothe your stress, anxieties, and pain by joining Austin's oldest eastern medicine clinic.
Our clinic has served Round Rock and greater Austin for over 26 years. We are a family owned business who pride ourselves in making our patients feel like family. Our mission is to help patients feel as comfortable during their treatment as they would in their own homes.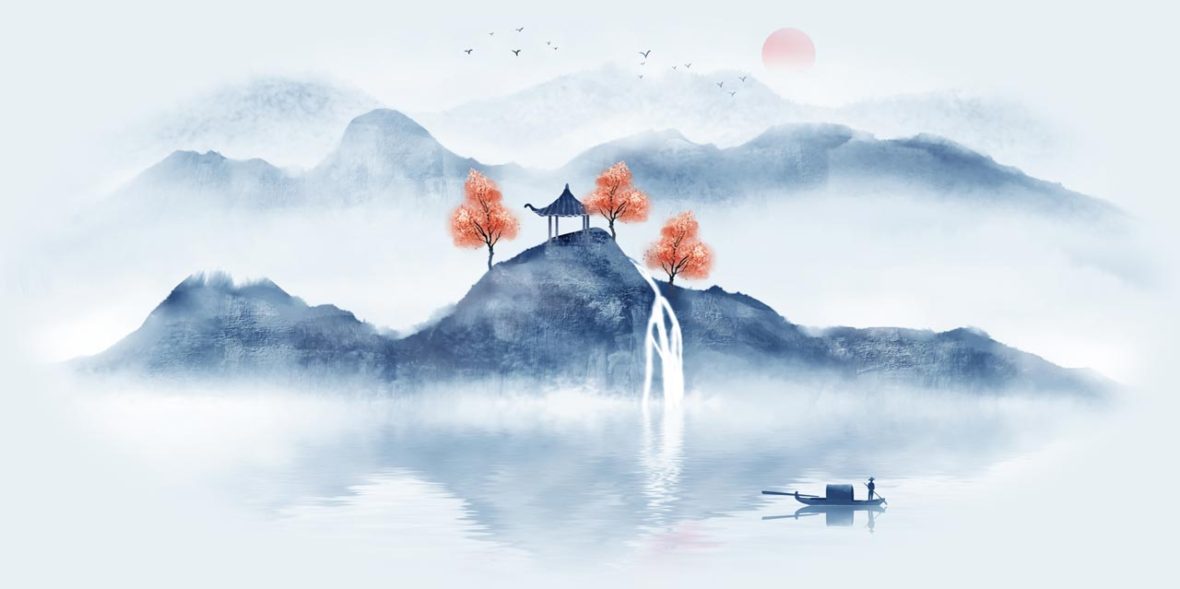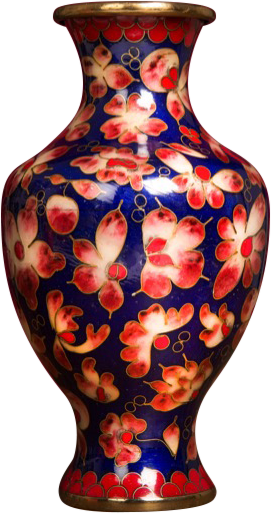 Our Services
Feel better the 2,000 year-old fashioned way
Acupuncture
Acupuncture increases blood circulation and releases endorphins which promote relaxation. There is very little pain associated with acupuncture for the majority of people.
Cupping
Cupping therapy is a technique that offers a wide range of therapeutic value. During the cupping procedure, our acupuncturists will set a series of thick-walled globes of glass to your skin.
Herbal Supplements
There are both, ancient and new Chinese herbal formulas, individually prescribed to supplement your acupuncture treatment.
NAET
NAET is one the most remarkable treatments currently available for allergies. Developed by renowned acupuncturist Devi Nambudripad in 1983, it has been shown to produce swift and effective results for all types of allergy suffers.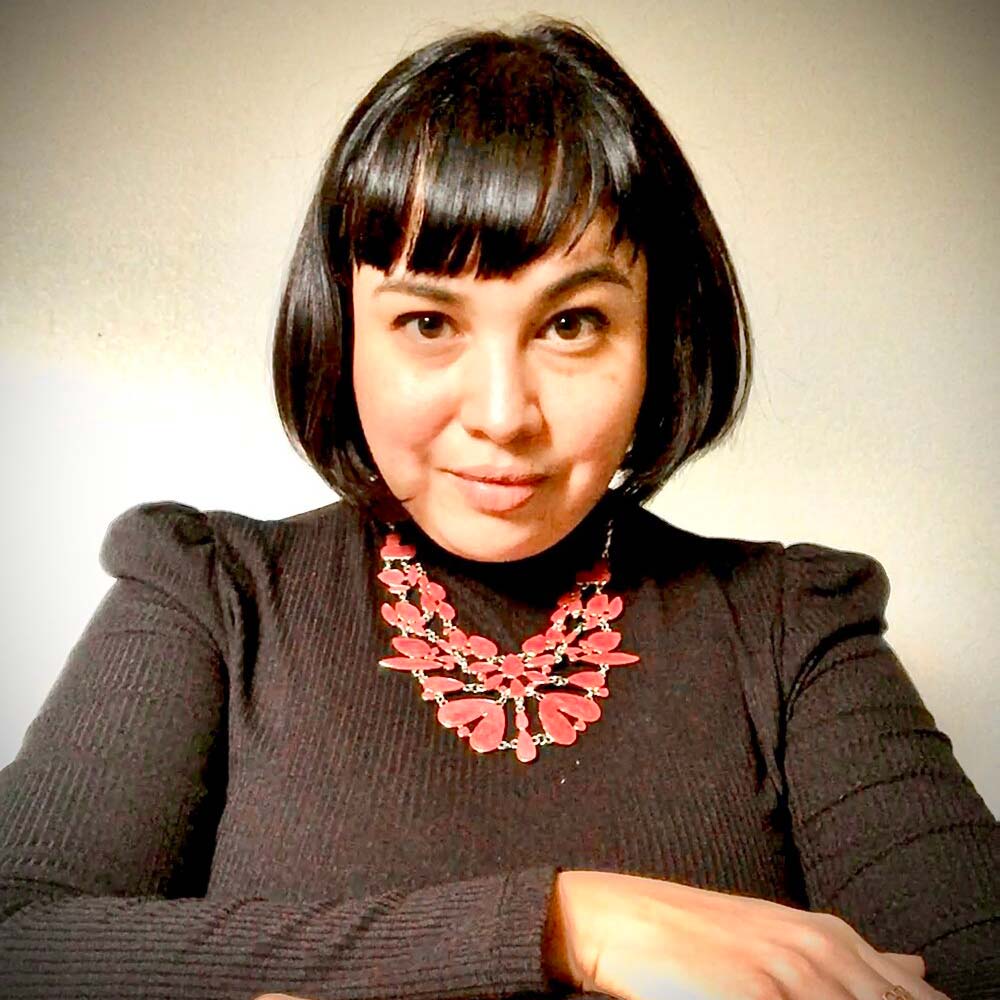 Angelica Gonzalez,
L.Ac
Angelica is a Licensed Acupuncturist and Herbalist in the state of Texas and a Diplomat of Oriental Medicine (Dipl.O.M.) with a National Certification Commission of Acupuncture and Oriental Medicine(NCCAOM). Angelica graduated at the top of her class at THSU with a focus on Traditional Chinese medicine in Austin, TX.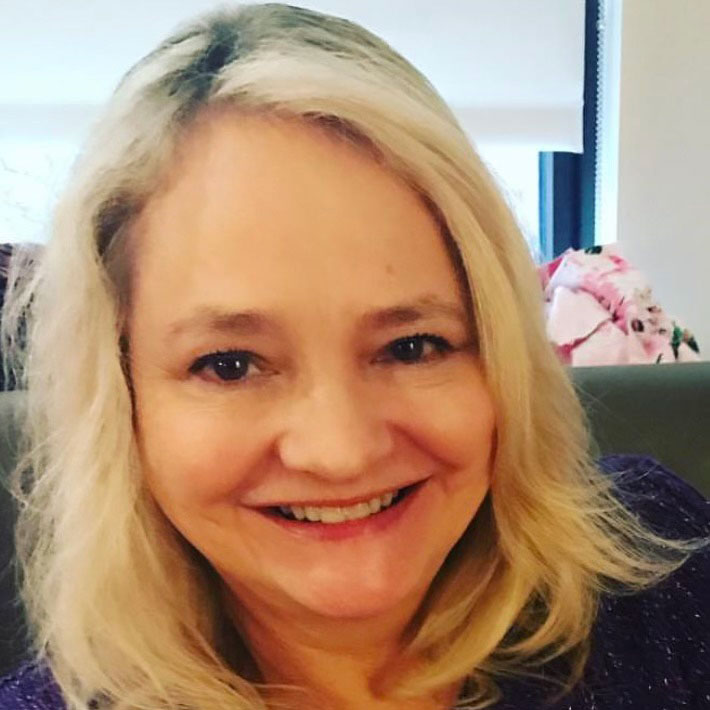 Starlet Livingston,
Operations
After several years working as the buyer for a chain of exclusive ladies fashion stores, Starlet joined CAA in 2007.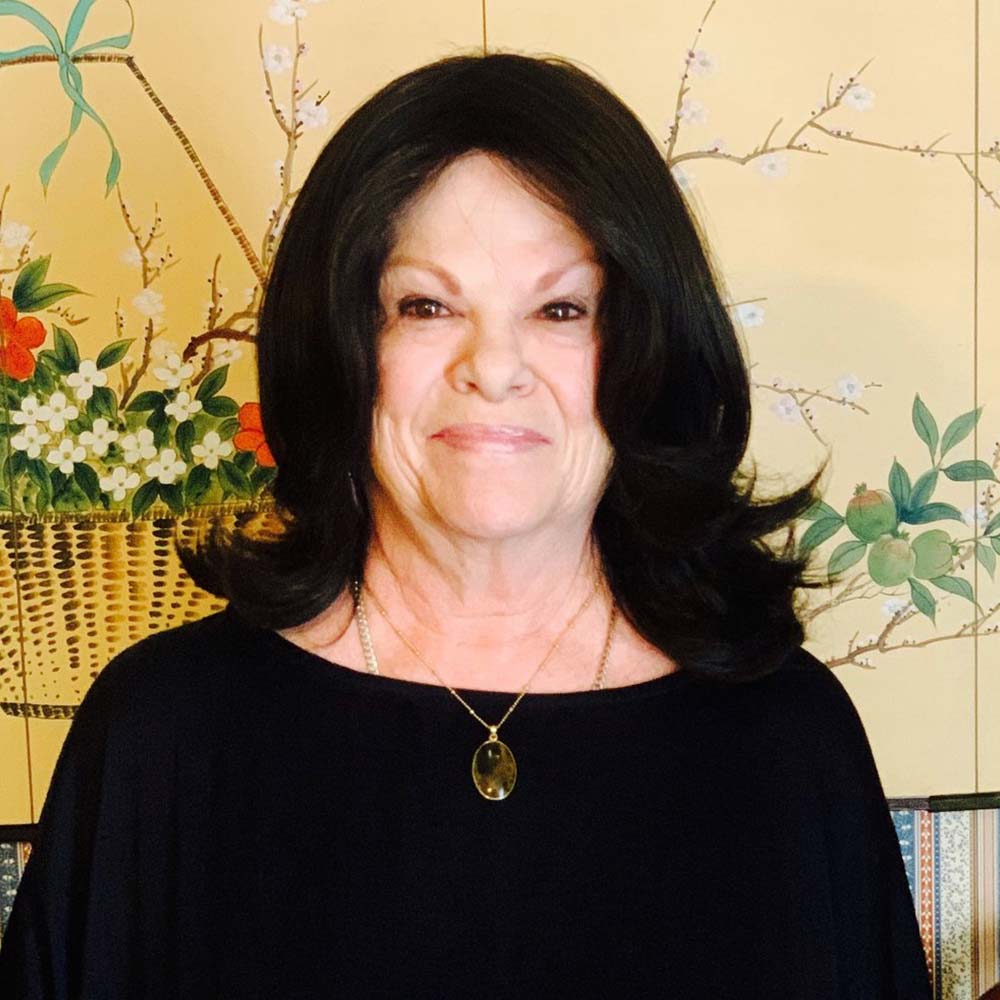 Sue Livingston,
L.Ac
Sue founded AACMC in 1993, she is a first generation acupuncturist licensed in the state of Texas (AC0030). She received her Masters in Acupuncture and Oriental Medicine from Texas Health and Science University (formerly known as Texas College of Traditional Chinese Medicine).
5-Star Reviews
From those we've helped heal
Sue is the one with the "it" factor for me. Her treatments are amazing at opening up energy pathways in the body. She takes the time to do it right and provide the best treatment possible in a relaxed calm energy environment. I often get a nap in with my treatments. It's the perfect escape from my high stress job and brings my body back in balance.
David DeFur
I've been going to Sue's acupuncture clinic regularly for 25 years. It is superb! I have always left feeling better. I've been helped through several health crisis events and I credit the treatments I received as helping me recover. I would recommend this clinic to anyone.
Edythe Holubec
My toddler had horrible allergies and nothing was helping him get better. We decided to try acupuncture/pressure and after 2 treatments he was so much better. Sue made it a fun experience for him and was very patient with him.
Marissa Stephens
Best acupuncture in Texas, front desk is the nicest and you feel comfortable through checking in and leaving uplifted and happy. Highly recommend making an appointment
Noah James
Sue, Angelica and Laura are all incredible and the receptionist is always super sweet and accommodating. They have great techniques and have a ton of knowledge and experience. I would absolutely recommend this business for any health concerns as well as total body wellness.
Teresa Verschuur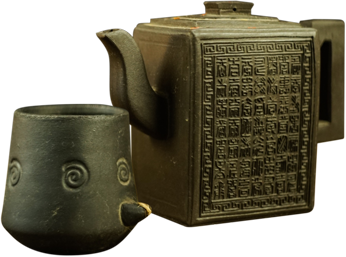 You don't have to live with pain. Schedule a session today.