Pricing
Initial consultation + 1st treatment

$115.00

Follow-Up Treatment

$85.00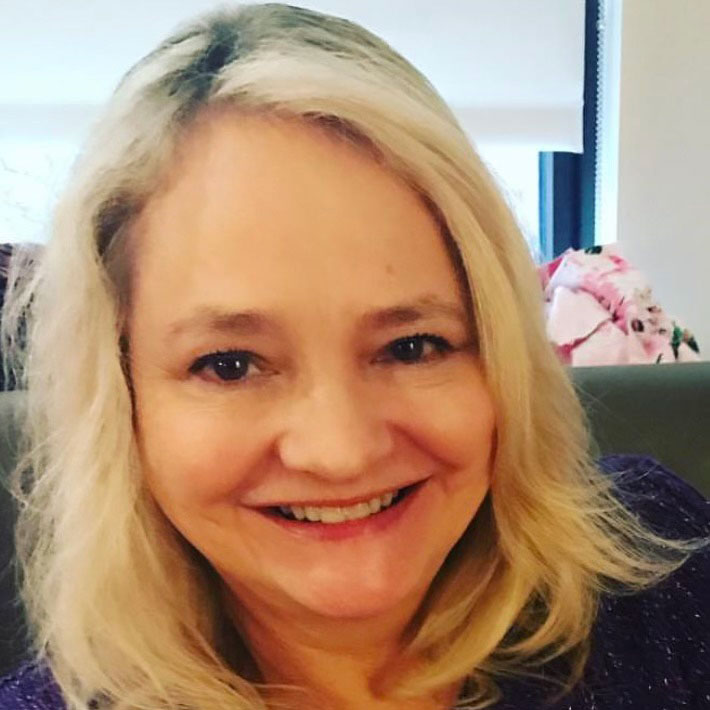 Starlet Livingston
Starlet is from west Texas, and has traveled throughout the United States, as her father was a career military officer. She has a degree in business, which eventually led to her managing a chain of exclusive Ladies Fashion Stores in central Texas. As she watched her mother's Chinese Acupuncture clinic blossom, she became fascinated with her mothers skills that improved peoples quality of life through the ancient application of Chinese acupuncture. Over time, it became a passion for Starlet, much as her mother's passion, as she witnessed first hand, ACCs clients improved health, happiness, and belief in CAAs Chinese methods of acupuncture.
In 2007, Starlet joined ACC as a Liaison Associate. In this role she was responsible for explaining Chinese Acupuncture, to new clients, and continual follow up, to ensure the treatments were getting the desired results. To this day, these initial responsibilities are still Starlets forte. As the client base grew, in 2012, she was promoted to General Manage. It's now been 16 years since she first joined CAA, and helping people remains her passion, much like her mom and founder, Sue Livingston. Their motto is, " Improving Your Quality of Life through Chinese Acupuncture. "
In Starlets free time, she loves spending quality time with her children and grand children. She truly loves her family, to include clients that have been with CAA for many years, as evidenced by the innumerable accolades CAA has received, since its founding by Sue Livingston in 1992.
Come meet Starlet, and begin your journey to better health and happiness through Chinese Acupuncture at CAA.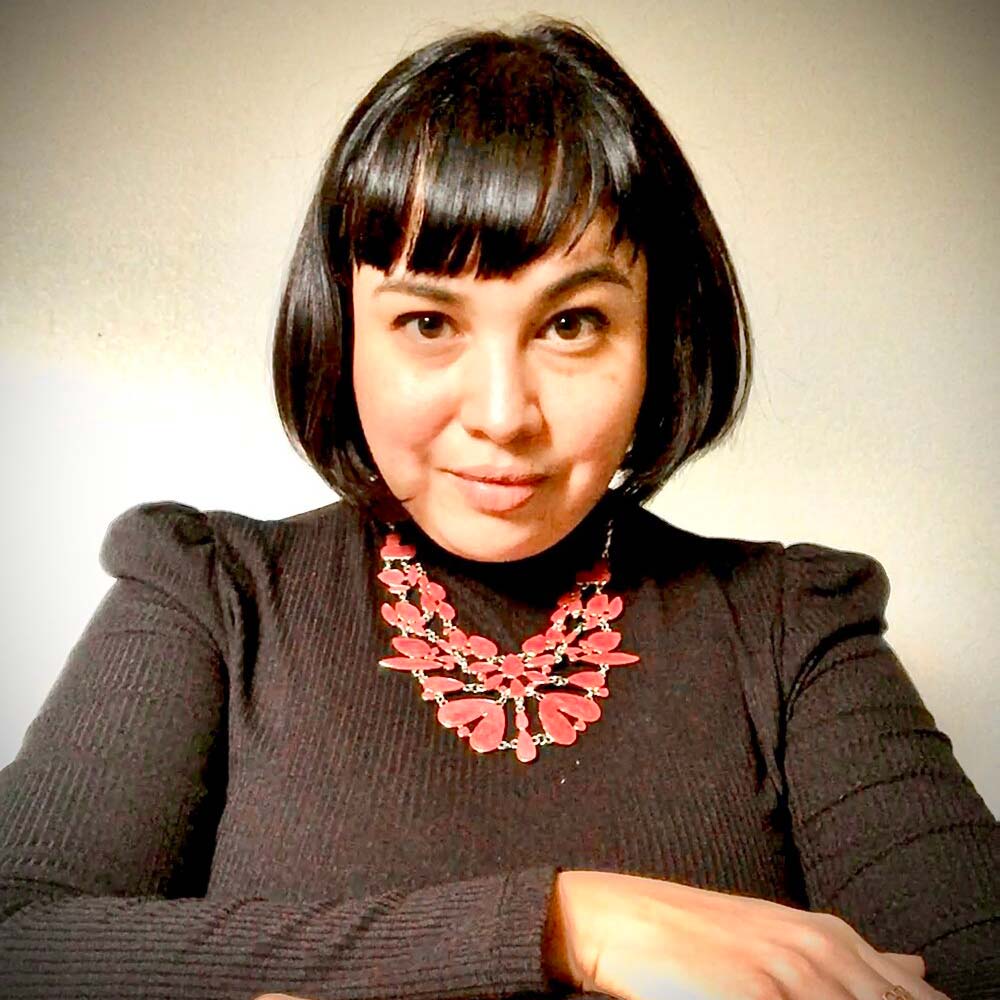 Angelica Gonzalez,
L.Ac
Angelica is a Licensed Acupuncturist and Herbalist in the state of Texas and a Diplomat of Oriental Medicine (Dipl.O.M.) with a National Certification Commission of Acupuncture and Oriental Medicine(NCCAOM). Angelica graduated at the top of her class at THSU with a focus on Traditional Chinese medicine in Austin, TX.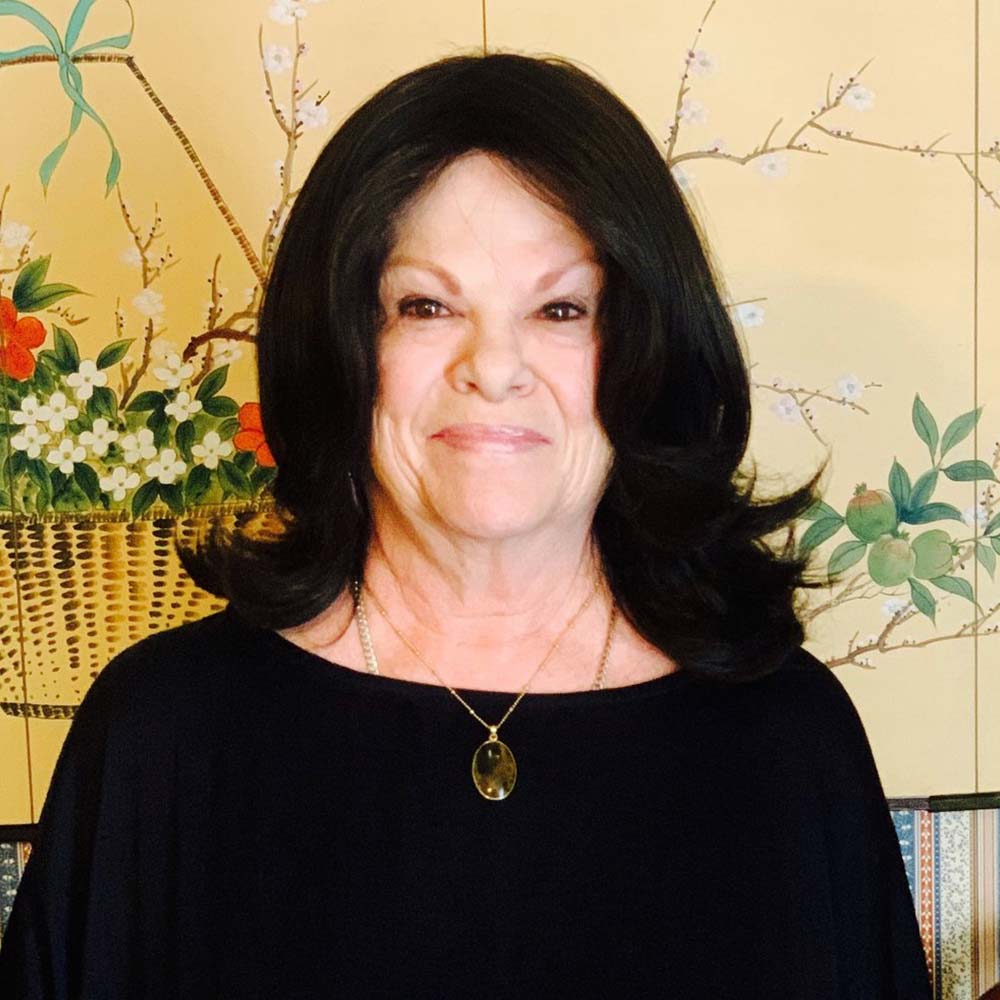 Sue Livingston,
L.Ac
Sue founded AACMC in 1993, she is a first generation acupuncturist licensed in the state of Texas (AC0030). She received her Masters in Acupuncture and Oriental Medicine from Texas Health and Science University (formerly known as Texas College of Traditional Chinese Medicine).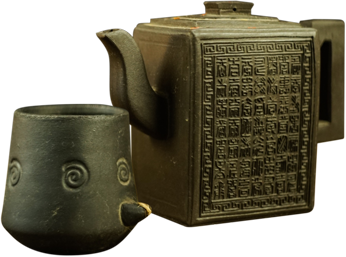 Our space is limited, so don't wait, book a session with us today.