Pricing
Initial consultation + 1st treatment

$115.00

Follow-Up Treatment

$85.00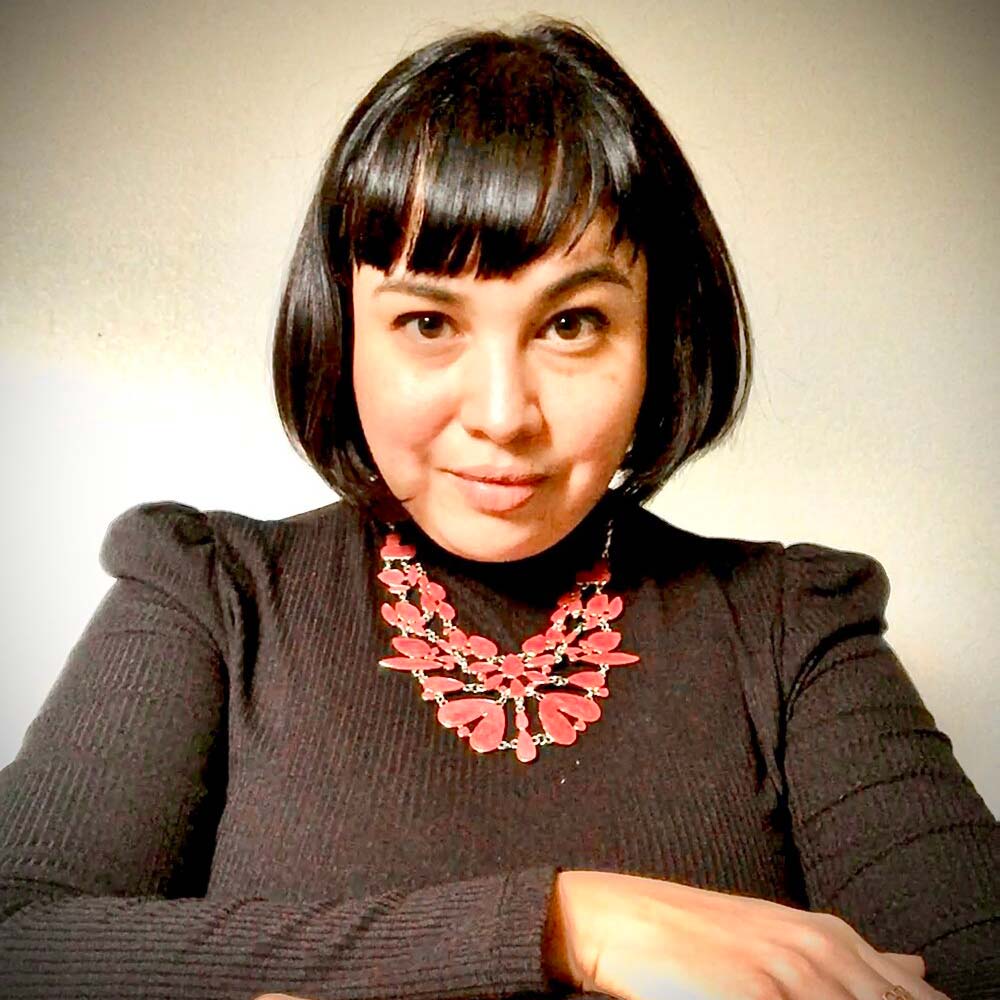 Angelica Gonzalez
Angelica is a Licensed Acupuncturist and Herbalist in the state of Texas and a Diplomat of Oriental Medicine (Dipl.O.M.) with a National Certification Commission of Acupuncture and Oriental Medicine(NCCAOM). Angelica graduated at the top of her class at THSU with a focus on Traditional Chinese medicine in Austin, TX. She received her Masters of Acupuncture and Oriental Medicine degree. License number (AC01628).
Angelica loves eating healthy and spends a lot of time in the kitchen trying out new recipes. She enjoys caring for her plants and making terrariums. She has recently begun studying the healing properties of crystals and stones and how they can balance acupuncture meridians.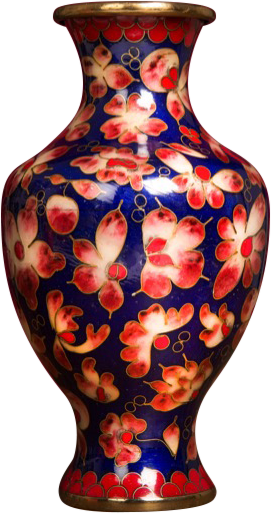 Angelica's
specialties
Acupuncture
Acupuncture increases blood circulation and releases endorphins which promote relaxation. There is very little pain associated with acupuncture for the majority of people.
Cupping
Cupping therapy is a technique that offers a wide range of therapeutic value. During the cupping procedure, our acupuncturists will set a series of thick-walled globes of glass to your skin.
Herbal Supplements
There are both, ancient and new Chinese herbal formulas, individually prescribed to supplement your acupuncture treatment.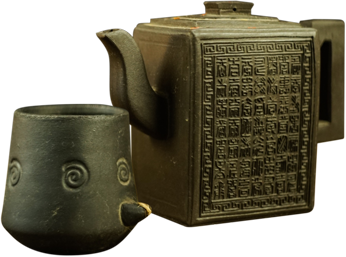 Schedule time with Angelica today