Pricing
Initial consultation + 1st treatment

$115.00

Follow-Up Treatment

$85.00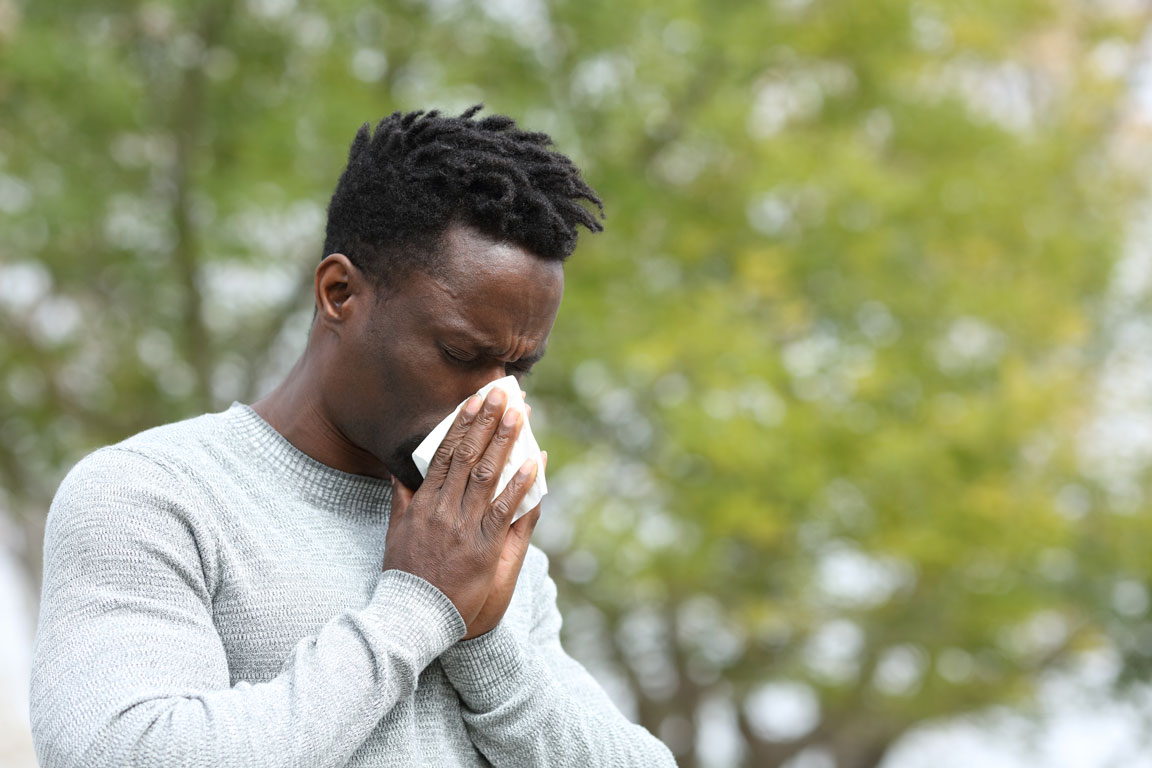 NAET
NAET is one the most remarkable treatments currently available for allergies. Developed by renowned acupuncturist Devi Nambudripad in 1983, it has been shown to produce swift and effective results for all types of allergy suffers. It is a simple, non-invasive procedure that draws from a combination of kinesiology, acupuncture, nutritional management and chiropractic methods that has proven efficacy and produces long term results.
Try it for
pollen

oak

cedar

grasses

gluten

dairy

eggs

corn

shellfish

peanut/tree nuts

mold
These are just a few of the allergies our practitioners may treat with NAET. Call us to ask inquire whether your allergy issues can benefit from NAET.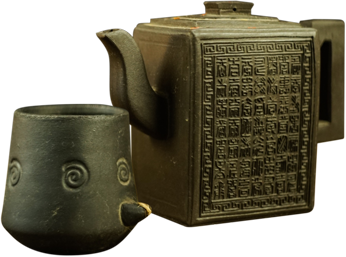 Schedule an NAET consultation today
Acupuncture
Acupuncture increases blood circulation and releases endorphins which promote relaxation. There is very little pain associated with acupuncture for the majority of people.
Cupping
Cupping therapy is a technique that offers a wide range of therapeutic value. During the cupping procedure, our acupuncturists will set a series of thick-walled globes of glass to your skin.
Herbal Supplements
There are both, ancient and new Chinese herbal formulas, individually prescribed to supplement your acupuncture treatment.