About
WE FOLLOW ALL SAFETY REGULATIONS RECOMMENDED BY THE CDC TO HELP PREVENT THE SPREAD OF COVID 19. WE APPRECIATE YOUR COOPERATION THOUGH THESE DIFFICULT TIMES.
Our clinic has served Round Rock and greater Austin for over 26 years. We are a family owned business who pride ourselves in making our patients feel like family. Our mission is to help patients feel as comfortable during their treatment as they would in their own homes.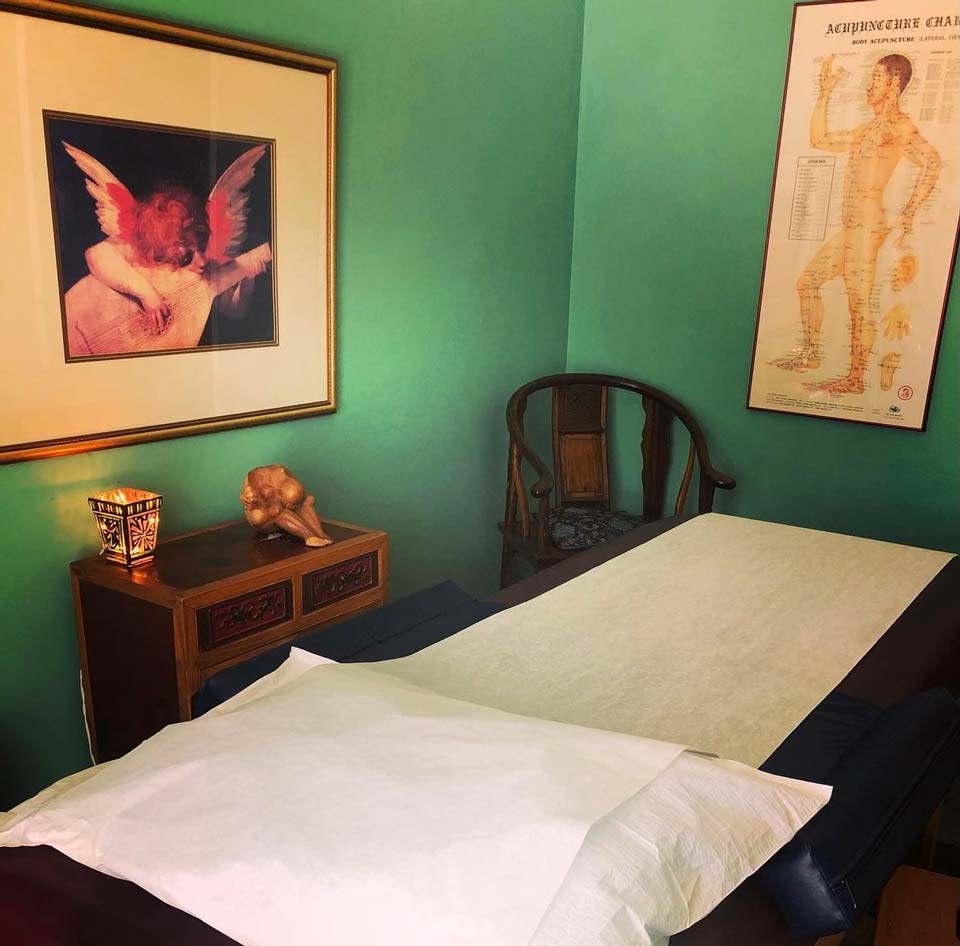 What is acupuncture?
And how can it help?
What is acupuncture?
Acupuncture is an ancient healing art that has been around for 2,000 years and has withstood the test of time. It works by balancing your body's energy through the insertion of tiny needles in specific points in the body called acu-points. We all have pathways of energy that run through our bodies. When these pathways become blocked they cause the body to feel pain and discomfort. The insertion of acupuncture needles opens these pathways, improving bodily functions and promoting natural self-healing.
Our Office
1803 N. Mays Building A
Round Rock, TX 78664
Our Phone
What can Acupuncture Treat?
Acupuncture is recognized by the the National Institute of Health (NIH) and the world Health Organization (WHO) to effectively treat a wide variety of health conditions. Below is a cursory list of conditions wherein acupuncture has proven to be effective.
Chronic pain/acute pain

Insomnia

Digestive disorders

Allergies

Anxiety/depression

Headaches

Addiction

High blood pressure

Sexual dysfunction

Polycystic Ovarian Syndrome

Infertility

Fibromyalgia

Sciatica

Chronic fatigue syndrome

Bell's palsy

Migraines

TMJ

Post operative recovery
If you do not see your condition in the above list, please don't hesitate to ask us whether acupuncture is right for you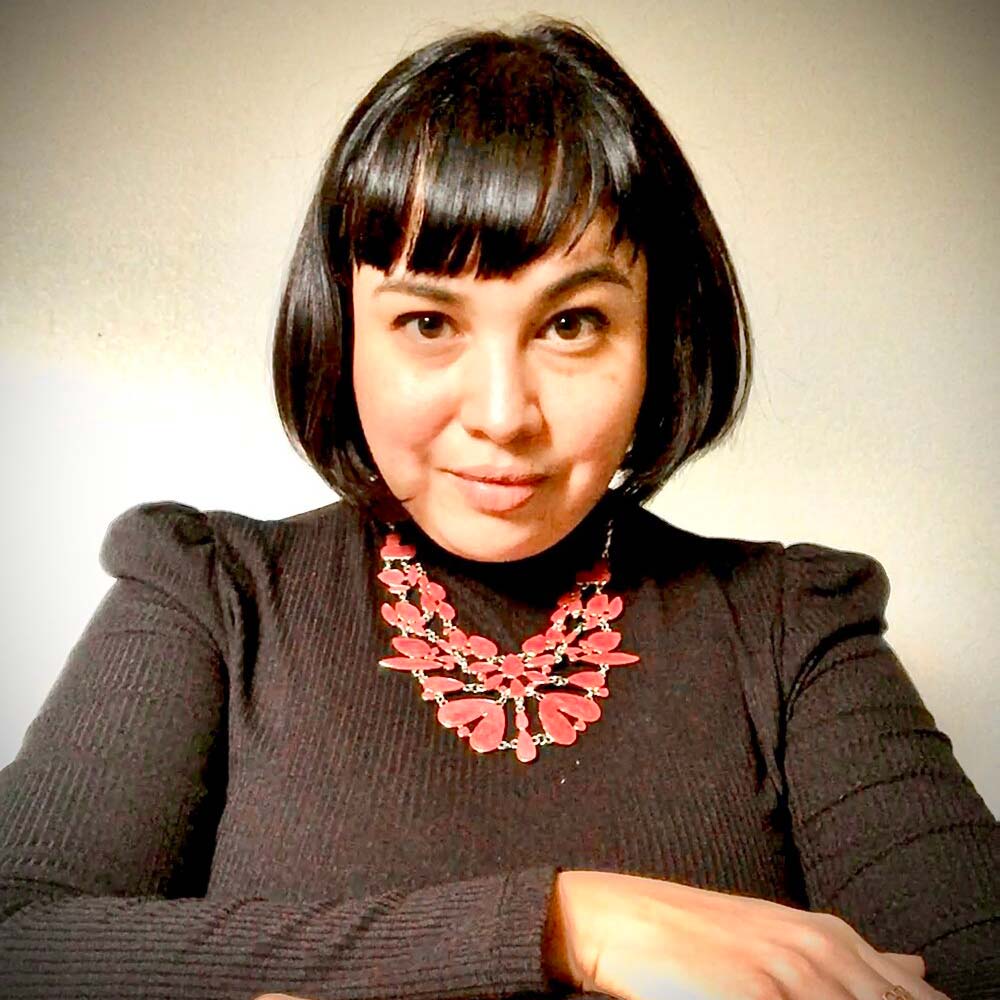 Angelica Gonzalez,
L.Ac
Angelica is a Licensed Acupuncturist and Herbalist in the state of Texas and a Diplomat of Oriental Medicine (Dipl.O.M.) with a National Certification Commission of Acupuncture and Oriental Medicine(NCCAOM). Angelica graduated at the top of her class at THSU with a focus on Traditional Chinese medicine in Austin, TX.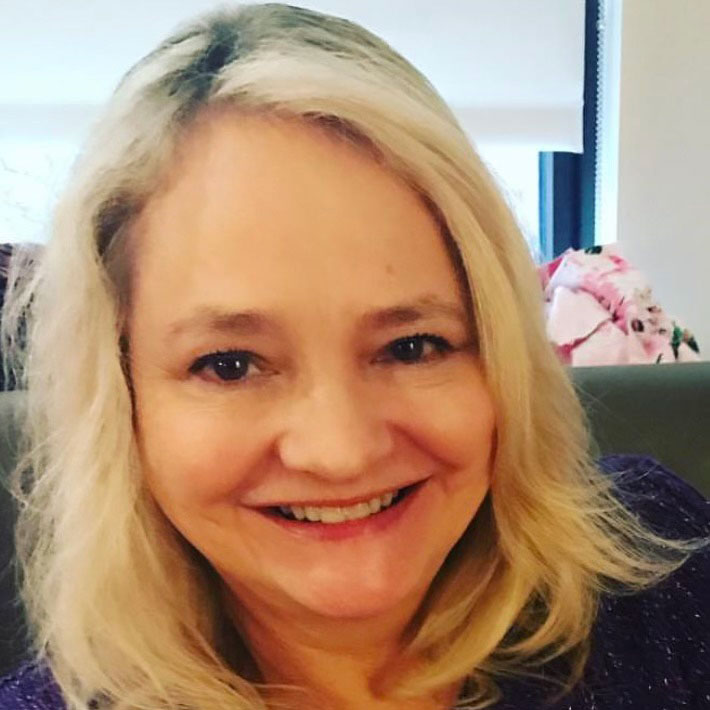 Starlet Livingston,
Operations
After several years working as the buyer for a chain of exclusive ladies fashion stores, Starlet joined CAA in 2007.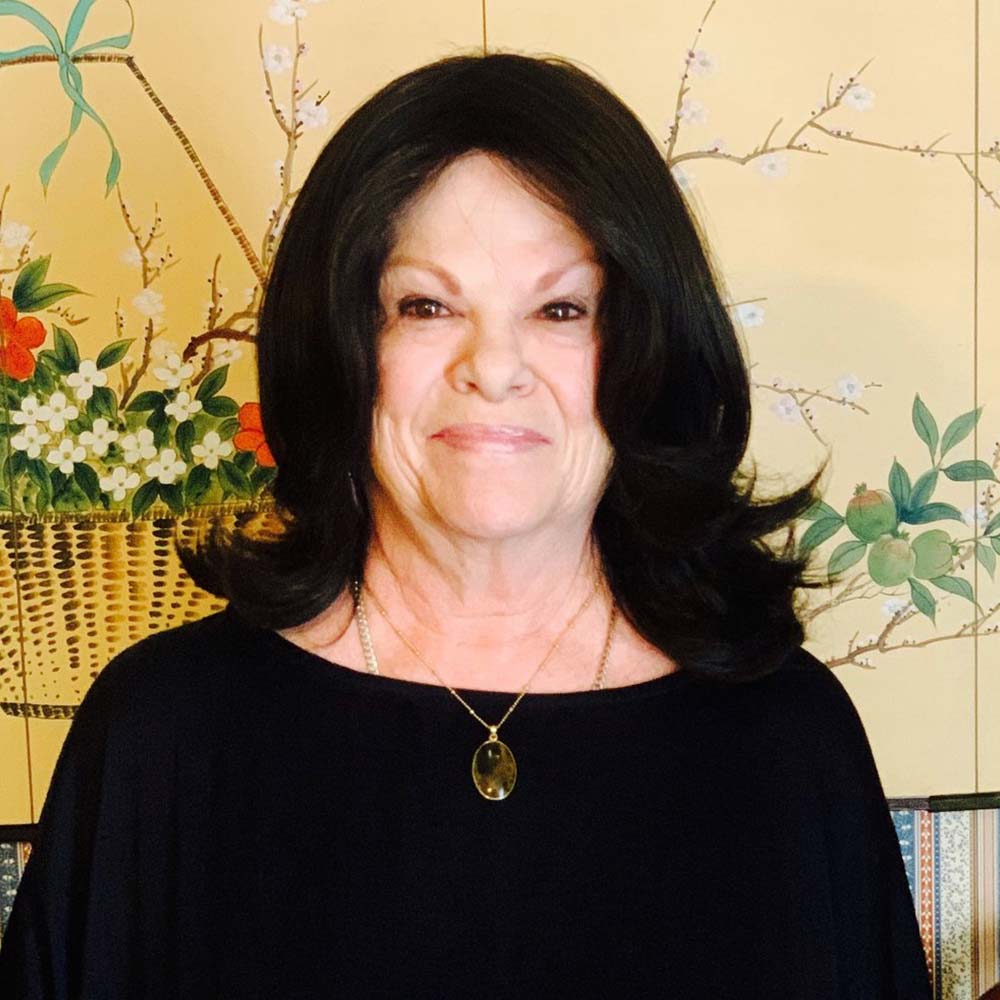 Sue Livingston,
L.Ac
Sue founded AACMC in 1993, she is a first generation acupuncturist licensed in the state of Texas (AC0030). She received her Masters in Acupuncture and Oriental Medicine from Texas Health and Science University (formerly known as Texas College of Traditional Chinese Medicine).