Pricing
Initial consultation + 1st treatment

$115.00

Follow-Up Treatment

$85.00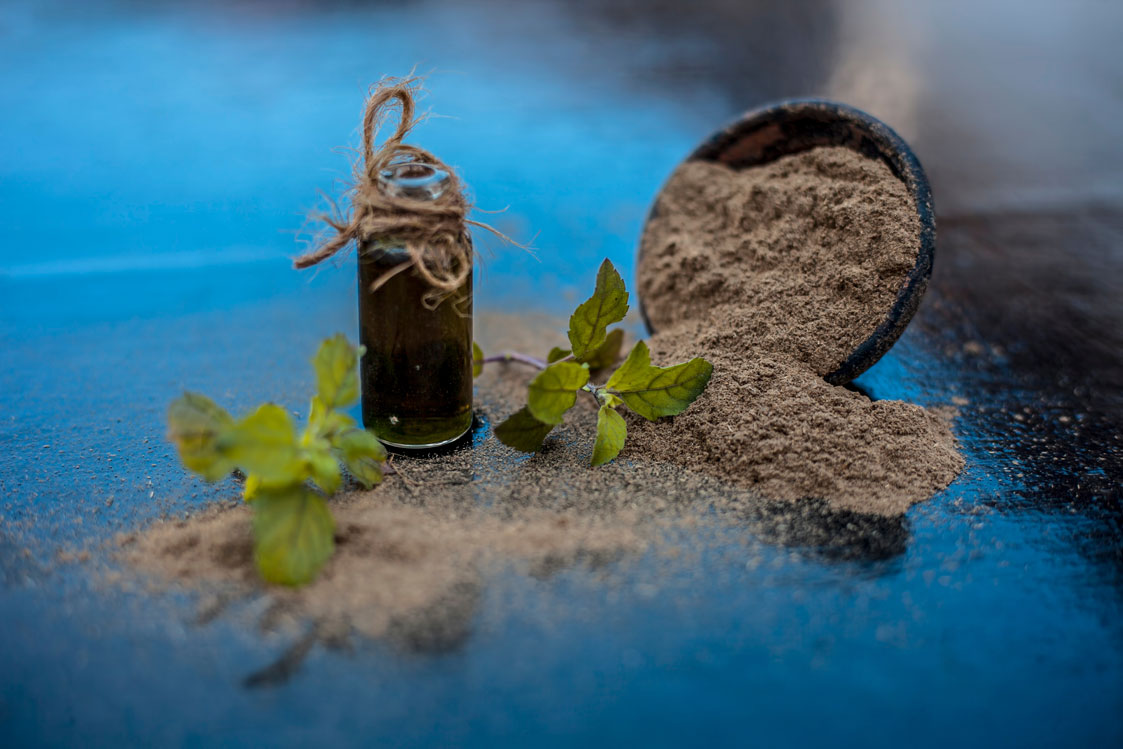 Herbal Supplements
There are both, ancient and new Chinese herbal formulas, individually prescribed to supplement your acupuncture treatment. These serve to compliment and enhance acupuncture, further strengthening your body's natural ability to heal. This holistic alternative to treating pain and illness is a natural derivative, originating from plants and sometimes animals. Our clinic provides top of the line products from Evergreen Herbs, Plum Flower and Nature's Healing.
During your appointment, our practitioners will ask for a detailed health history, including past and current illnesses. It is also important for us to know what medications you are currently taking to ensure your safety when considering which herbal formulas will provide you with the best results. Every patient's case is based on their own unique set of symptoms, and individually tailored formulas will be prescribed accordingly.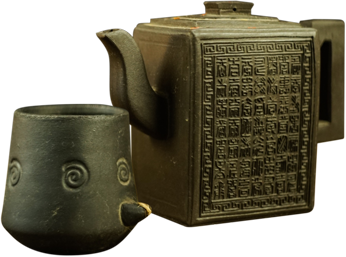 Schedule this treatment today
Acupuncture
Acupuncture increases blood circulation and releases endorphins which promote relaxation. There is very little pain associated with acupuncture for the majority of people.
Cupping
Cupping therapy is a technique that offers a wide range of therapeutic value. During the cupping procedure, our acupuncturists will set a series of thick-walled globes of glass to your skin.
NAET
NAET is one the most remarkable treatments currently available for allergies. Developed by renowned acupuncturist Devi Nambudripad in 1983, it has been shown to produce swift and effective results for all types of allergy suffers.